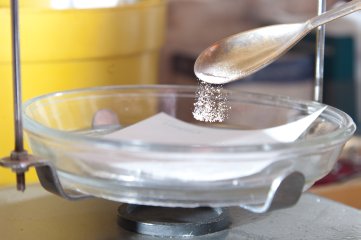 Our company was founded in November 1995 in Zetea (County of Harghita).
Our main activity consists of drug distribution, selling of homeopathic products, pharmacy, marketing medical aids, herbal teas, cosmetics, baby care products. Our first drug store functioned in Zetea, in the building of the local Council, next to the health center. We moved to our own building in 2009 and our pharmacy bears the name of "SZENT KAMILL" (the patron saint of sick people). In the meantime we established a new operating point in Odorheiu Secuiesc in April 2006. This pharmacy is called "Csipkebogyó" (Rosehips). Last but not least, in 2012 we opened a new pharmacy in Brădeşti named "Galagonya" (Hawthorn).
Our main objective is to serve healing and health education, as this is one of the most important value ​​ and resource in our lives. It is very important for us to serve our customers at the highest professional level, obligingly and quickly, to be able to answer their questions accurately and give prompt, personalized suggestions.
Each of our pharmacies has card-readers, thus adapting ourselves to the needs of our customers and of the age. In order to assure a pleasant environment we applied air conditioning in all our pharmacies. Finally, in our three pharmacies 11 professionals work from which 4 are pharmacists and 7 are assistant pharmacists and who are eagerly looking forward to serving our customers.